YOUR PLAN FOR THE NEXT CHAPTER
We Help Meet the Future Financial Needs of You and Your Employees
When owning a business, it is important to prepare for what is to come. You have a responsibility for retirement planning on two levels - yours and your employees.
Selling your company or migrating it to the next generation can be complicated. It also can have a significant impact on your personal wealth. That is why planning for your retirement is essential.
If your succession plan calls for finding a buyer, it may take some time to finalize the process and sell. We help you determine the value your business deserves and to make certain you utilize all of the permitted tax advantages after the sale.
If your business has been around a long time and loyal employees have made it a success, you want to provide them a chance to retire with security and comfort. After all, they have shared the dream with you.
We can help find the right plan that makes your business competitive for employees and rewards them accordingly.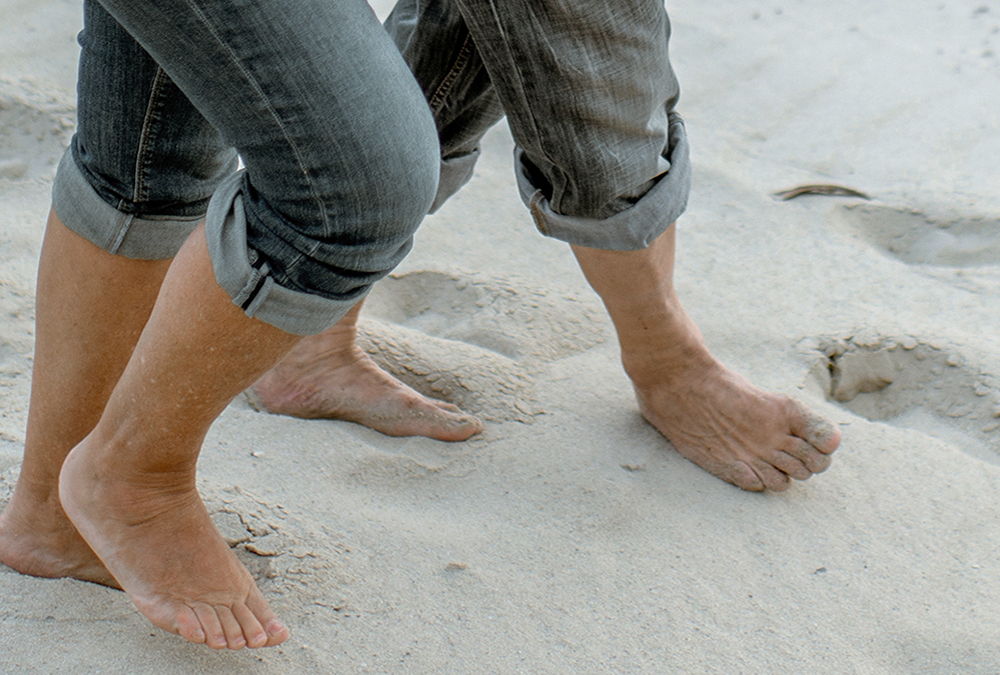 HOW WE HELP your NEXT CHAPTER

BUSINESS VALUATION
We help determine the worth of your business, the price for selling it and the best way to mitigate tax implications.

SUCCESSION PLANNING
We partner with legal resources to make certain your business stays with the next generation with minimal tax risks.

EMPLOYEE RETIREMENT PLANS
We recommend ways your employees can save toward financial security after they call it a career.
WHAT BUSINESS OWNERS ASK ABOUT RETIREMENT
You face some tough decisions when stepping away. Before making them, you may ask:
How much can we draw annually from our investment portfolio to supplement other sources of retirement income, while still making sure that our portfolio value keeps up with inflation?

What are the required minimum distributions from our retirement accounts before reaching age 70 1/2?


What investments should I spend first in retirement – taxable or tax-deferred retirement assets?
Should we consider long-term care insurance? What are the key factors to consider?


Who can my spouse turn to for assistance if I am no longer available to handle our affairs?
How soon can we afford to downsize our careers and maintain our standard of living?

Now that we are finally reaching our retirement years, how should we modify our investment plan?


What assumptions are prudent to make about inflation, rate of return on investments, longevity?
BUILDING YOUR VALUE
FINANCIAL PLANNING . WEALTH MANAGEMENT
Wealth is complex. We manage the details to simplify your life. We offer a broad range of portfolio management and financial planning solutions customized for your specific needs, goals and life stage.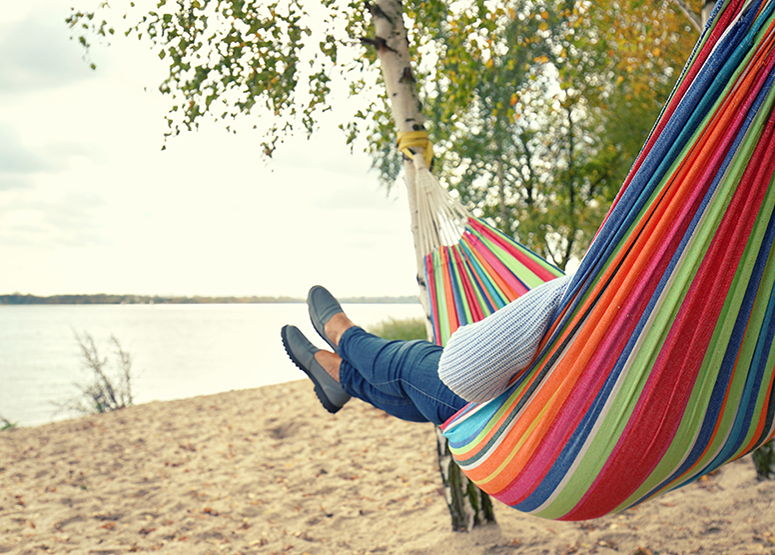 EMPLOYEE RETIREMENT PLANS
HOW WE HELP
Plan Design
We help you design a plan that meets the needs of you and your employees. Plan designs include the type of retirement plan, vesting schedules, matching and/or profit-sharing contributions, Roth options, and more.
Administration
Your retirement plan may be subject to additional testing or filing requirements. We help match you with an administrator and record-keeper who will ensure you are in compliance.
Investment Management
As a plan sponsor, you take on a fiduciary responsibility to the plan participants (your employees) to ensure the available investment options are appropriate to meet their needs and the all-in costs of the plan and investments to the participants are kept in check. It is a big responsibility and a giant risk for most business owners. We can either act as the fiduciary on your behalf or use a provider to take on this responsibility for you. In either case, we will advise you on the investments in the plan and make recommendations as necessary.
Employee Education
Another responsibility as the plan sponsor is to communicate to the participants what they need to know about the plan. We will provide ongoing employee education to help them understand the plan's features, what investment options are available, and the benefits of contributing to the plan.

MOST COMMON PLANS
401(k) (Solo, Traditional & Roth)
Simplified Employee Pension (SEP)
Savings Incentive Match Plan for Employees (SIMPLE)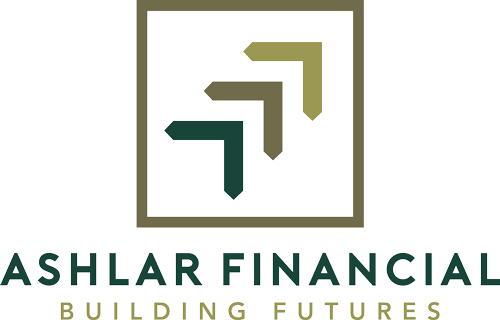 LET'S HAVE A CONVERSATION
Call us or fill out our form and we will schedule a time to talk about your financial needs.
346.239.1400