YOUR OUTSOURCED CFO, ADVISOR
We Go Beyond Accounting to Help Your New Company
You have a marketable idea for a new business and have done your research. You are ready to get started and want your business to hit the ground running. However, have you considered your accounting needs? What about the tax consequences of your business structure?
Many new businesses fail because the owner does not consider the full impact of financial decisions made early in the life of the business. We work with new business owners to set up accounting and bookkeeping processes, implement proactive tax strategies and prepare for their financial future.
Our goal is to commit to a long-term professional relationship built on trust and mutual respect. We are there at the beginning to help construct a defined business plan and then continue to provide guidance as your business develops and your financial needs evolve.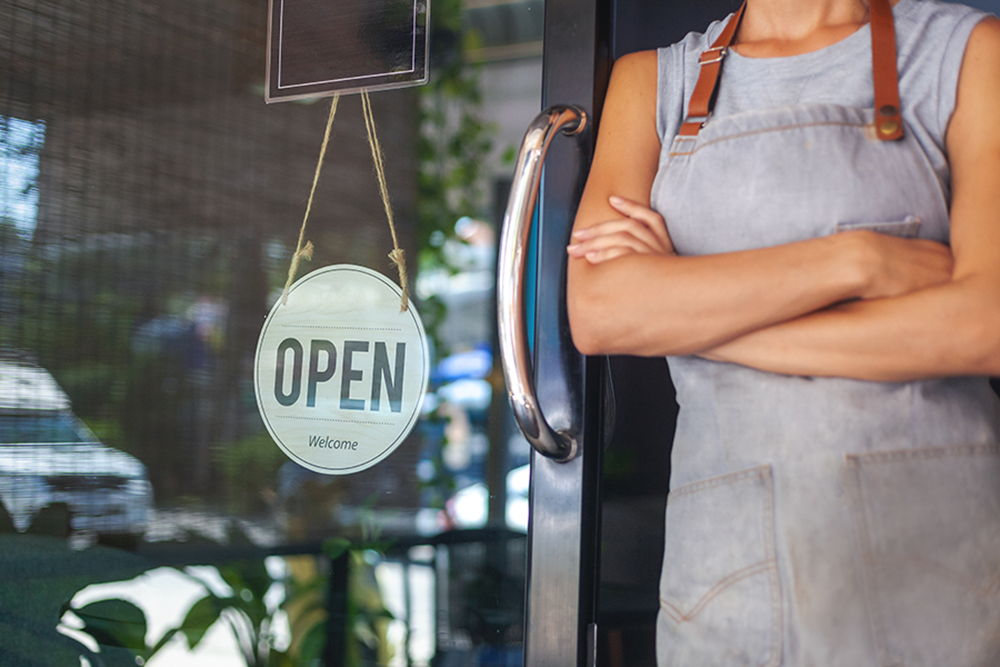 ENTITY STRUCTURE PLANNING
We recommend a structure ideal for cash flow, operational and tax considerations, risk exposure and liability protection.
CASH FLOW
We calculate the cycle cash flow and provide valuable insights - for an unbiased view of your company's financial health.

BUSINESS DOCUMENTATION
We help you organize your financial documents in order to meet your regulatory and best practices requirements.

ACCOUNTING, BOOKKEEPING
We provide timely and accurate services to see how your business is performing and to prepare you for tax time.

TAX PLANNING
We make certain your business is positioned to take advantage of all tax deductions allowed under state and federal law.

EMPLOYEE PLANNING
We work with you on your company's productivity needs and help determine when adding resources makes financial sense.
WHY PEOPLE START A BUSINESS
Entrepreneurs come from all different backgrounds and start their businesses for many reasons, including:
The feeling of accomplishment and success that comes with building something special.
The opportunity to increase income.

The desire to spend more time with their family.

The hope to create jobs and strengthen their communities.

The desire to do something you are passionate about.

OUR PRICING
Maintenance services for business owners start at $3,000 and are billed as an annual subscription fee, billed monthly or a minimum of $250 per month. Our fees are billed over the fiscal or calendar year.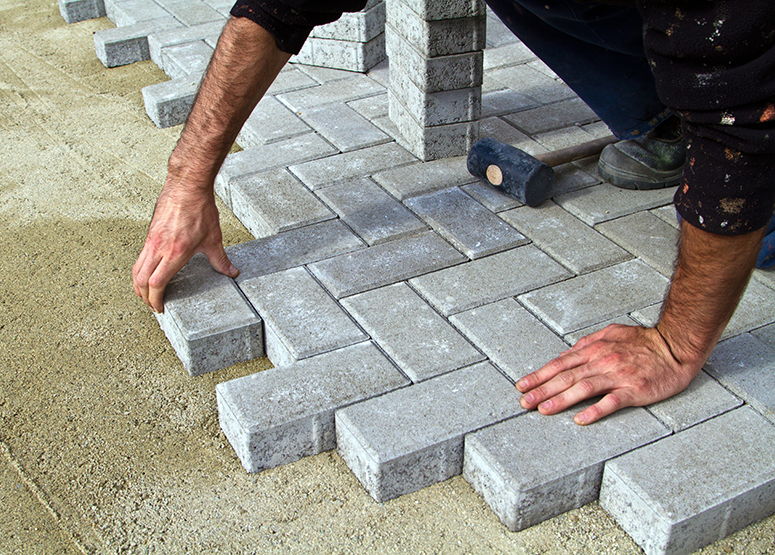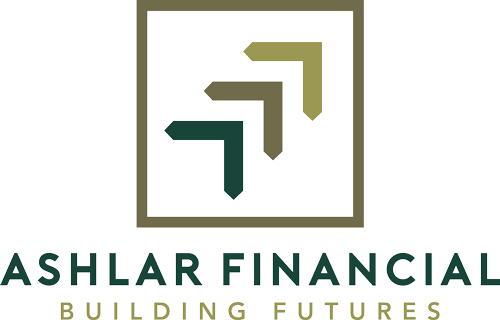 LET'S HAVE A CONVERSATION
Call us or fill out our form and we will schedule a time to talk about your financial needs.
346.239.1400