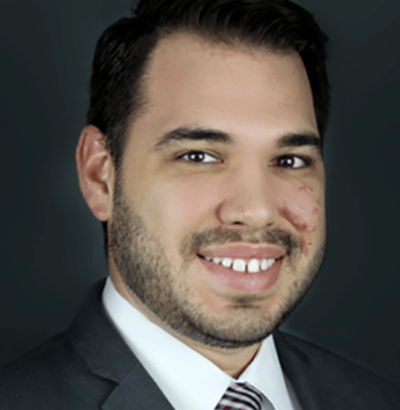 Sonny Blanchard, CEPA, CPA/PFS, CFP®
President and Founder
As a Certified Public Accountant, Personal Financial Specialist, and CERTIFIED FINANCIAL PLANNER™ professional, I am uniquely positioned to help small business owners, entrepreneurs, and young executives find clarity, direction, and purpose in their financial lives.
My career has taken me down a variety of paths, but it has always been important to me to share my knowledge and experience with others like me. I'm talking about you high-motivated self-starters, entrepreneurs, and decision-makers. You find satisfaction in a hard day's work, and you push yourself to your limits. You're out there creating, selling, directing, motivating, and changing the world. You find joy in serving others.
This is exactly why I got into the business of helping people and why I enjoy what I do. I love the challenge of educating and advising you on the intricacies of managing your personal and business finances as well as discovering and implementing solutions that help you reach your financial goals.
Have you ever asked yourself these questions?
How do I best integrate my business and personal finances while managing cash flow?
How do I transition from employee to self-employed?
How do I protect my personal assets from my business activity?
What insurance do I need to protect my family and my business?
How do I pay myself from my business? How much?
How do I select the right legal and tax entity for my business?
How do I save for retirement? How much? What type of plan is best?
What are my tax obligations? How do I pay fewer taxes?
Do I need to make estimated payments? What are the estimated payments?
These questions are exactly the ones that require a professional with the right education, credentials, and experience to answer. And who better to partner with than someone who understands the trials and rigors of small business ownership and entrepreneurship? Let us help you navigate through the tough financial decisions so you can continue to Focus on Your Passion.
I offer free 15-minute consultations to discuss your situation and how we might be able to assist you.
Proud member of XY Planning Network
Advisors displaying this badge have been accepted into XY Planning Network by vowing to adhere to strict fiduciary standards. XY Planning Network is the leading financial planning platform for fee-for-service financial advisors who want to serve their Gen X and Gen Y peers by providing comprehensive financial planning services without product sales or asset minimums.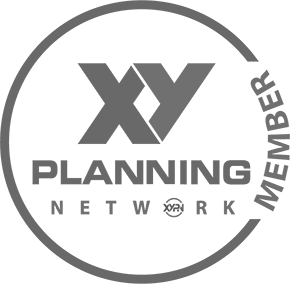 We offer free 15-minute consultations to discuss your situation and how we might be able to assist you.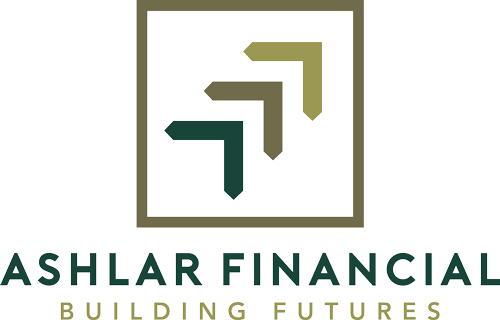 LET'S HAVE A CONVERSATION
Call us or fill out our form and we will schedule a time to talk about your financial needs.
346.239.1400