YOUR partner AT EVERY TURN
We Offer a Different Way to Work With Your CPA
Business owners learn to wear many hats. You are the lead generator, the production manager and the customer service representative. However, you are not an accountant or a financial planner.
Instead of trying to manage your books and being the tax planner, Ashlar Financial can be your chief financial officer. We care for the financial end of your business, so you can focus on running daily operations and bringing in revenue.

Our team sets up custom accounting and financial services to give you peace of mind. Modernizing your payroll and other accounting solutions is just another way that we can help you save time and improve efficiency.
We also work with you on your personal financial planning and wealth management to help you meet the financial goals of you and your family.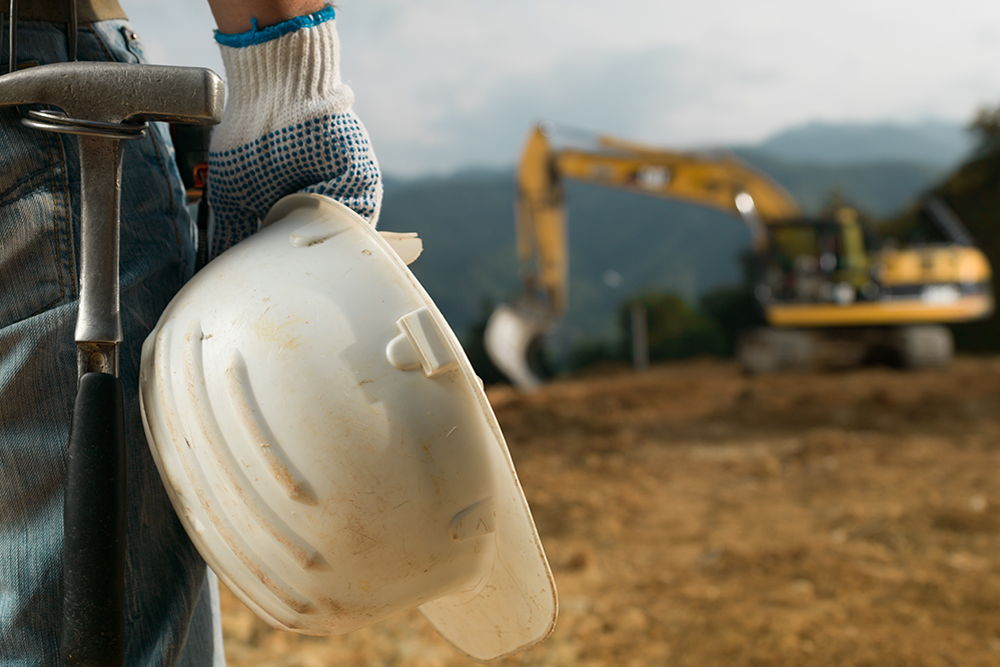 PAYROLL SERVICES
We customize a wage and benefits process that fits your budget. This allows you to focus on what you do best.

TAX MANAGEMENT
We make certain your taxes get filed on time while saving your business maximum money.

FINANCIAL STATEMENT PREP
We create reports that are an accurate snapshot of your business performance and are helpful for lenders or investors.

INSURANCE PLANNING
We evaluate the risks for your business and help you determine the proper insurance coverage to mitigate those exposures.

FINANCIAL RISK MANAGEMENT
We help determine the chance that the actual gains of your business or investment might differ from expectations.


ADVANCED TAX PLANNING
We determine how you can take advantage of Alternative Minimum and Multi-State tax options for your reported income.
WHY A FINANCIAL PARTNER is BENEFICIAL
Increased business profit impacts your personal finances. To make it favorable, you should:
Review your structure and implement any changes needed to protect your profits.


Position yourself to take advantage of all tax deductions allowed under state and federal law.
Provide financial data to help you get a clear picture of where your money is going.

Prepare tax projections and estimated tax payments to avoid surprises.

Study the tax code and develop strategies to save the most money.
BUILDING YOUR VALUE
FINANCIAL PLANNING . WEALTH MANAGEMENT
Wealth is complex. We manage the details to simplify your life. We offer a broad range of portfolio management and financial planning solutions customized for your specific needs, goals and life stage.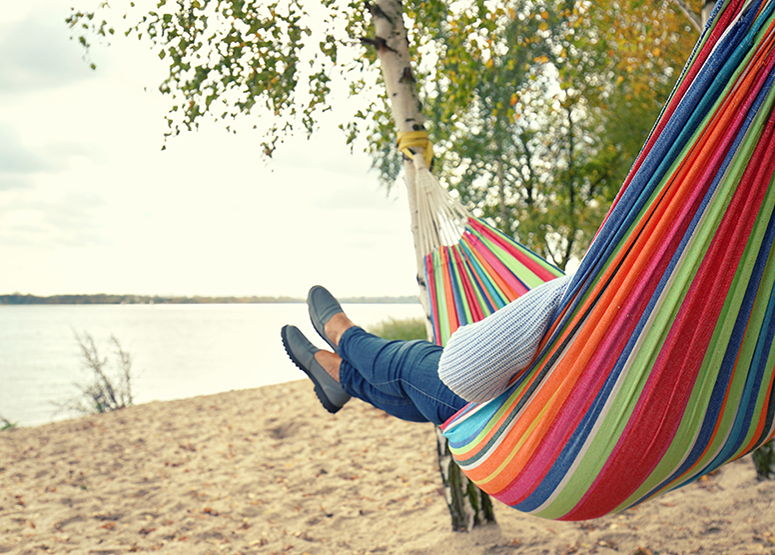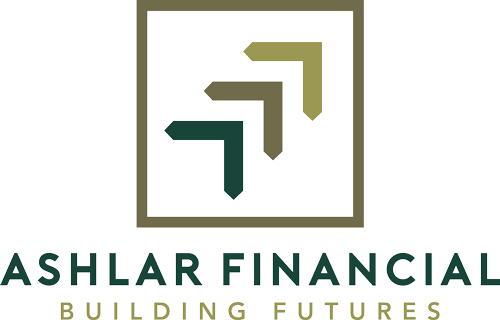 LET'S HAVE A CONVERSATION
Call us or fill out our form and we will schedule a time to talk about your financial needs.
346.239.1400