FINANCIAL PLANNING
We Offer a Comprehensive and Focused Approach
You likely have several financial planning pieces in place; you pay taxes, invest at least a portion of your savings, have some insurance, and maybe you have done some estate planning and retirement planning, but chances are each of these pieces was developed independently and at different times in your life.
Is it any surprise then that you're unsure if you're on the right track and making all the progress you could be?
To be effective, financial planning needs to be coordinated. Each piece of the financial plan needs to accomplish its own specific tasks as well as support the tasks of each other piece. We call this life-integrated financial planning, and we are experts in this area. We'll look at your entire financial picture and help you fit the pieces together properly.

1. DISCOVERY and ENGAGEMENT
Starting with an initial discovery meeting, we work with you to identify and define your personal objectives in order to establish financial goals. Through our customized approach and planning, you will begin to understand how we help you move toward achieving those goals. As a Registered Investment Advisor, our fiduciary responsibility is to serve our client's interests first.

2. ANALYSIS
After identifying your goals and receiving the relevant information, we'll perform some analyses to determine the appropriate next steps for you these analyses may include net worth, cash flow, insurance, investment, and tax situations.

3. CREATING THE PLAN
Using our breadth of knowledge and expertise, as well as industry-leading technology and tools, we'll begin creating a customized plan for you that will illustrate your current situation and our recommended steps to get you where you want to be.

4. IMPLEMENTATION
(ONGOING PLANNING ONLY)
Creating the plan is a big step, but plan is only that until action is taken. We'll work with you to determine how best to implement the plan and each party's responsibility for following through with our recommendations.

5. REVIEW and MONITORING
(ONGOING PLANNING ONLY)
All plans are bound to change. After the initial plan has been implemented, we will continue to monitor and update your plan as needed to ensure you stay in track to achieving your financial goals.
Before we can build a plan to help you meet your financial goals, we'll need to know a bit more about you. In this short exercise, answer questions about yourself and your future objectives. Then, request a consultation so that together, we can build a plan to help you get there.

WEALTH MANAGEMENT and TAX PLANNING
We Manage the Details to Simplify Your Life
We offer a broad range of portfolio management and financial planning solutions customized for your specific needs, goals and life stage. We apply a clear, well-defined and objective process.
We also specialize in personal income tax preparation and planning and will identify the tax-saving approaches that apply to your situation. We work with you throughout the year, not just when it's time to prepare your return.

If you're like most people, your taxes represent one of your largest annual expenses, yet often little or no planning is done to minimize your tax bill. Careful tax preparation and planning can free up money that you can use to achieve your goals. As personal income tax specialists, we will help you aggressively pursue every deduction you are lawfully entitled to.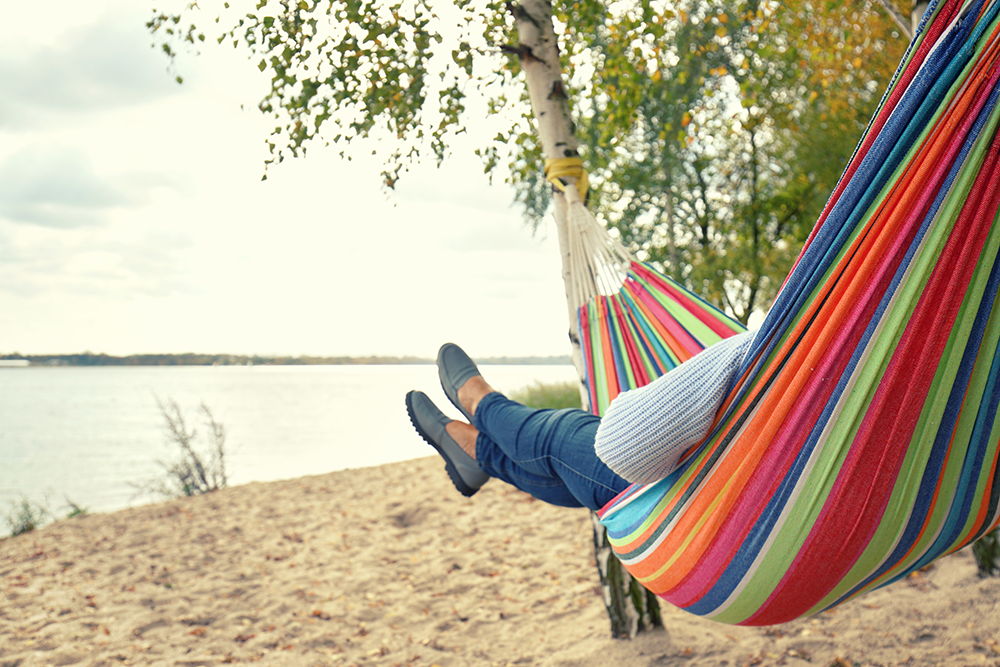 COMMON INVESTMENT QUESTIONS

KEY PORTFOLIO MANAGEMENT FACTORS
What is the current risk level of our total investment portfolio?
Does our current portfolio meet our lifestyle needs? How might we reposition our investments to meet our lifestyle objectives?
What is our net annual return in dollars and on a percentage basis?
How much are we paying annually for investment advice?
How tax-efficient is our investment portfolio?

PLANNING FOR RETIREMENT
How soon can we afford to downsize our careers or elect to fully retire and reasonably be expected to maintain our standard of living throughout our retirement years?
Now that we are finally reaching our retirement years, how should we modify our investment plan to provide more stability and higher income at the expense of higher growth and volatility.
What assumptions are prudent to make about inflation, rate of return on investments, longevity?

MANAGEMENT DURING RETIREMENT
How much can we draw annually from our investment portfolio to supplement other sources of retirement income, while still making sure that our portfolio value keeps up with inflation?
What are the optimal choices to make for required minimum distributions from our retirement accounts prior to reaching age 70 1/2?
What investments should I spend first in retirement – taxable or tax-deferred retirement assets?
Should we consider long-term care insurance? What are the key factors to consider?
My spouse is not knowledgeable about (or perhaps not interested in) financial matters. Who can my spouse turn to for assistance if I am no longer available to handle our affairs?
MEET SONNY BLANCHARD
CEPA, CPA/PFS, CFP®

Founder of Ashlar Financial
No matter what your passion is, you find joy in serving others. That is why I love what I do.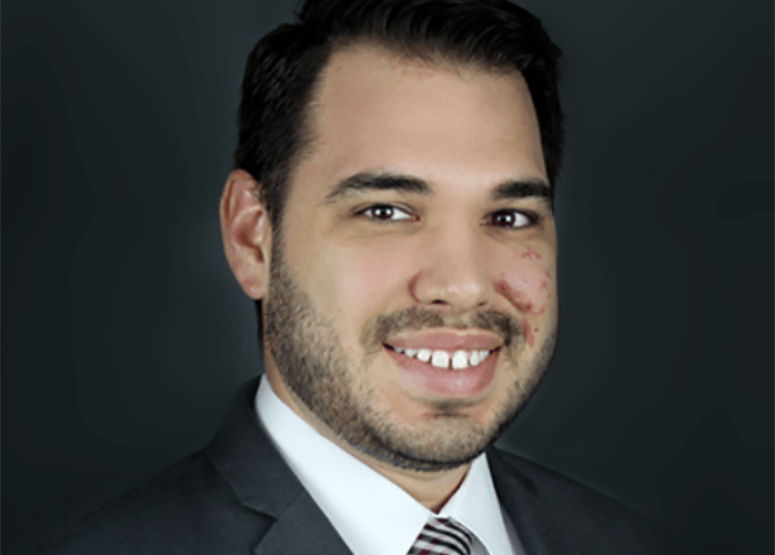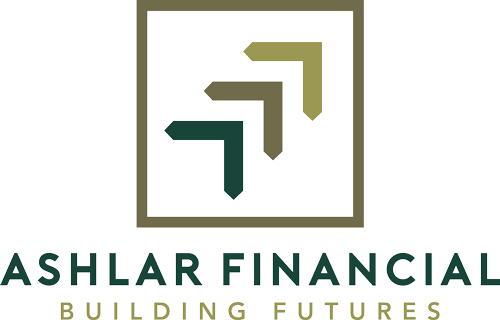 LET'S HAVE A CONVERSATION
Call us or fill out our form and we will schedule a time to talk about your financial needs.
346.239.1400