Running a business can be a challenge.
We help you navigate the complexities of business and personal finances.
WHY ASHLAR
Fee-only advice. No commissions, no products and no bias.

Comprehensive planning. Make sure your goals align with your business, investments, insurance, taxes, estate and retirement plans.
Tax optimization. Never pay more tax than necessary.
Evidence-based investing. We build portfolios driven by decades of financial science and academic research.
Unlimited access. Reach your dedicated adviser however is best for you. Get on-call advice and support.
MEET SONNY BLANCHARD
CEPA, CPA/PFS, CFP®

Founder of Ashlar Financial
No matter what your passion is, you find joy in serving others. That is why I love what I do.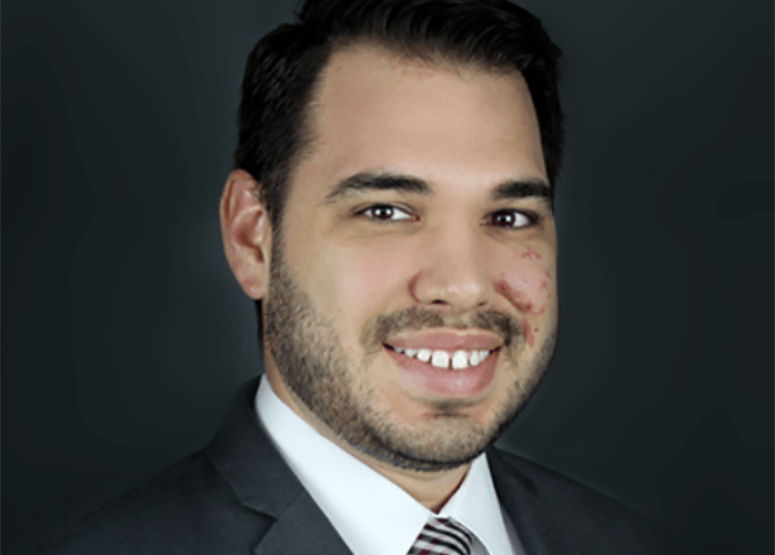 HOW WE WORK
We believe being nice is in everyone's best interest.
We see our client relationship as a two-way street based on communication, respect and honesty.
We honor those values and work with people who honor them, too.
We strive to provide exceptional client service and expert advice.
We value your time and hard-earned money. So, there is no cost or obligation to start the process.
WHAT IS FEE-ONLY? WHY DOES IT MATTER?
Fee-only is exactly what it sounds like. It is simply fee for service. Being a fee-only advisor is important to us, because it helps reduce conflicts of interest and is crucial for maintaining a fiduciary relationship. Fee-based or commissions-based advisors earn commissions on certain fund transactions and product sales. This means a trade can be placed in your account in order to generate some income for the advisor, even if the result is not in your best interest. These advisors may also be motivated to sell products to you that are not necessary, but "good enough" to meet the suitability standard.
FIND US
10401 South Mason Road, Suite A-103, Richmond, TX 77406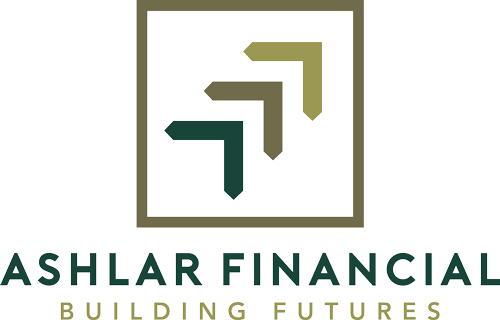 LET'S HAVE A CONVERSATION
Call us or fill out our form and we will schedule a time to talk about your financial needs.
346.239.1400