Ashlar is finely dressed stone, either an individual stone that was worked until squared or the structure built from it. Masonry made of large square-cut stones, typically used as a facing on walls of brick or stone.
Running a business can be a challenge.
We help you navigate the complexities of business and personal finances.

WHY ASHLAR
Fee-only advice. No commissions, no products and no bias.

Comprehensive planning. Make sure your goals align with your business, investments, insurance, taxes, estate and retirement plans.
Tax optimization. Never pay more tax than necessary.
Evidence-based investing. We build portfolios driven by decades of financial science and academic research.
Unlimited access. Reach your dedicated adviser however is best for you. Get on-call advice and support.
MEET SONNY BLANCHARD
CEPA, CPA/PFS, CFP®

Founder of Ashlar Financial
No matter what your passion is, you find joy in serving others. That is why I love what I do.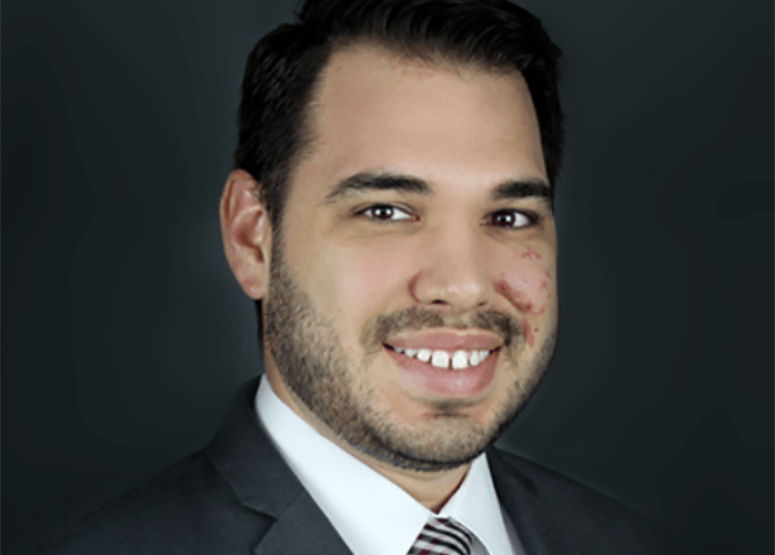 BEGIN YOUR BUILD
Before we can help you meet your financial goals, we need to know a bit more about you. In this short exercise, answer questions about yourself and your future objectives. Then request a consultation so that together, we can build a plan.
BLOGS
Dec 16 2020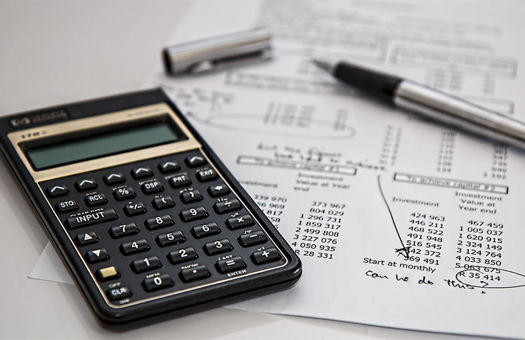 The Taxpayer Relief Initiative still provides valuable help to Americans who owe the IRS back taxes.
Read more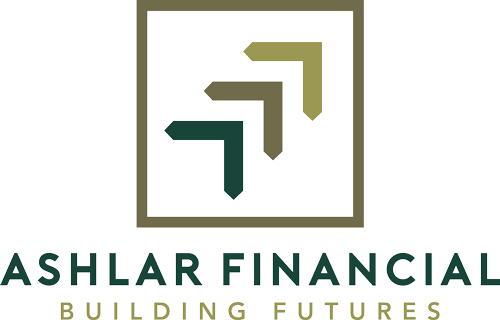 LET'S HAVE A CONVERSATION
Call us or fill out our form and we will schedule a time to talk about your financial needs.
346.239.1400